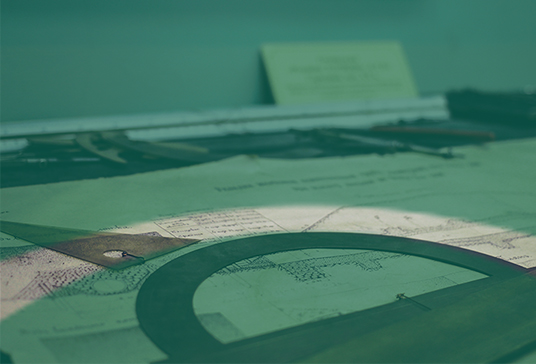 NNDKP Joins the European Commission's Initiative for Gender Diversity

Nestor Nestor Diculescu Kingston Petersen has been selected to represent Romania in the European Commission's initiative supporting gender diversity.
NNDKP was invited as an expert to the "Equality Pays Off" business forum, which took place recently in Brussels. The social and economic loss caused by gender discrimination in the workplace continues to be of significant concern to international institutions and the business environment, especially within large companies, where the extent and implications of the issue have become a forefront matter.
At the end of the event, Senior Partner Adriana Iona Gaspar commented:
"NNDKP's performance has always been based on complementarity, diversity, and harmony, together with professional excellence, dedication, and hard work. We shared with the forum participants the criteria that guide our recruitment process and the ways we foster the development of the most valuable attorneys, irrespective of gender. However, what is very difficult to institutionalize and implement in practice is the ability to personalize the relationship with talented professionals. I believe that one of the keys to success is an individualized approach; the simple application of pre-defined standards or models imported from other industries, countries, and professional fields, are some significant mistakes."
Recognized as one of the firms for which recruiting and retaining lawyers are based on professional performance, talent, and ethical commitment, NNDKP has been designated two years in a row (2011, 2012) as the best law firm in Romania with respect to gender diversity by Euromoney Media Group.
NNDKP is also the only law firm to have been recognized twice (2009, 2012) as "Law firm of the Year in Romania" by the prestigious publication Chambers Europe.