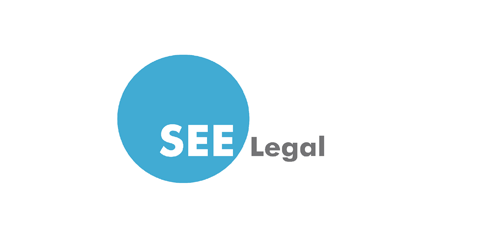 Three Seas Legal Alliance

SEE Legal
NNDKP is a founding member of the South East Europe Legal Group (SEE Legal). Since its establishment in 2003, SEE Legal has developed into a highly-integrated regional legal services hub, including 10 law firms in 12 jurisdictions in southeastern Europe and Turkey.  Each member is an independent law firm, ranked as one of the leading law firms in its jurisdiction.
SEE Legal currently offers integrated cross-border and regional legal services in 16 practice areas. SEE Legal is respected by multinational clients, local entrepreneurs in each of these jurisdictions and global law firms alike for its consistency of professional excellence and service delivery, single point of contact, regional focus on quality assurance, and in-depth knowledge of local institutions, agencies, and business environments.
NNDKP clients therefore not only benefit from our firm's integrated delivery of legal and tax advice and services in Romania, but also receive added value through the experienced, cost-effective management of their legal issues and risks throughout the entire region.
go to the SEE Legal website