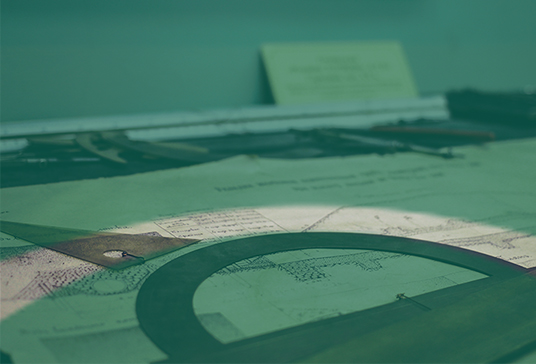 The High Court of Cassation and Justice Ends a 30-Year Dispute between a Romanian Steel Producer and a Large German Industrial Group
For the third time, NNDKP and Musat & Asociatii have obtained a dismissal of the extraordinary means of challenge filed by a Romanian steel manufacturer against a major German producer of steel and industrial components.
The ICCJ reconfirmed the decision for dismissal of the motion filed by the Romanian company – a legal proceeding initiated 30 years ago – and reinforced the decision that the High Court had already rendered three times.
The matter of the dispute initiated 30 years ago was the request by the Romanian company for compensation in the amount of USD$ 30 million, representing the equivalent value of 68,246 tons of thick steel sheets that were delivered and allegedly not paid for by the defendant companies, plus the related interest.
"The High Court of Cassation and Justice confirmed that this excessive, abusive judicial action cannot possibly succeed in an independent justice system," stated Ana Diculescu-Sova, NNDKP's Senior Partner.
"The decision rendered by the High Court of Cassation and Justice was a natural and lawful decision pursuant to the rule of law, which does not allow the challenge ad infinitum of a final and irrevocable decision," commented Nicolae-Viorel Dinu, Partner with Musat & Asociatii.
The two prior decisions of the High Court in favor of the German companies had been previously annulled pursuant to similar means of challenge. However, this time, the High Court of Cassation and Justice ended this historic dispute, dismissing the last motion for annulment and review filed by the Romanian producer.
Over the years, this dispute involved some of the most prominent lawyers in Romania: Constantin Visinescu, Ion Nestor, Ana Diculescu-Sova, Gheorghe Musat, Nicolae-Viorel Dinu and Octavian Popescu.