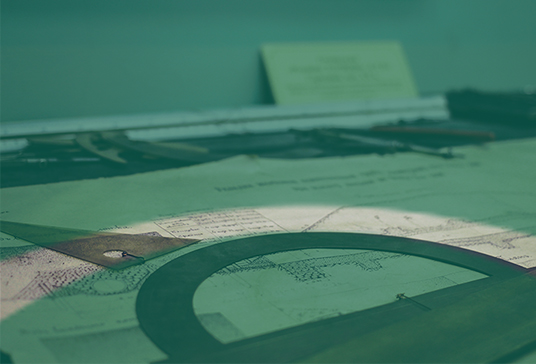 Swarovski is granted a final court decision in the case against B&B Marketing Online
Nestor Nestor Diculescu Kingston Petersen (NNDKP) announces that Swarovski Aktiengesellschaft was granted a final court decision against Bogdan Rădulescu, the sole shareholder of the Romanian company B&B Marketing Online SRL, which traded counterfeit jewelry, watches and pens infringing several Swarovski trademarks through the site http://www.crystalglamour.ro/.
Pursuant to the final decision rendered by the Bucharest Court of Appeals, Swarovski Aktiengesellschaft obtained both material and moral damages in the fight against counterfeit products championed by numerous companies active on the luxury goods segment of the market in Romania.
In response to the criminal complaint filed by Swarovski, the prosecutors instituted legal action against Bogdan Rădulescu for trading products that imitated original Swarovski elements, which caused harm to the trademark owner. In this context, the prosecutors also discovered certain tax evasion actions, which caused the National Agency for Fiscal Administration (NAFA) damages in excess of RON 300,000.
As a result of the criminal investigations whereby counterfeit and tax evasion actions were discovered, the domain name crystalglamour.ro was seized and Bogdan Rădulescu was given a sentence of two years and seven months in jail.
About NNDKP's intellectual property practice:
NNDKP's intellectual property practice (NNDKP IP) was established in 2003 and specializes in the prosecution and enforcement of intellectual property rights as well as in the resolution of related litigation aspects.
NNDKP IP's team comprises six attorneys (three of whom are also intellectual property advisors) and three intellectual property advisors in the areas of patent, trademark and design.
NNDKP IP has assisted national and multinational companies in the following fields: IT & media, automotive industry, FMCG and nutrition supplements, production or distribution of pharmaceuticals, retail, telecommunications, gambling and tobacco industry.