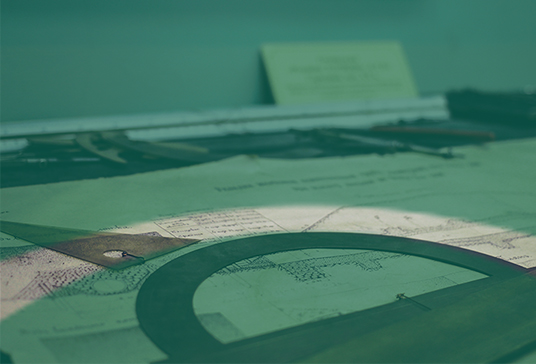 Recent Promotions in the NNDKP Team
Nestor Nestor Diculescu Kingston Petersen announced that three of the firm's attorneys have been promoted to the position of Senior Associate: Mirela Gabriela Preda (Mergers and Acquisitions), Catalin Radbata (Dispute Resolution) and Lucian Vitelaru (Real Estate).
The promotions occurred pursuant to the professional evaluations conducted at the end of last year. The three lawyers distinguished themselves throughout the past years by their exceptional professional skills, their ability to manage highly complex projects and by demonstrating their abilities as team players during their involvement in some of the law firm's most significant projects during this period.
Mirela Gabriela Preda has been involved in the following recent projects: legal assistance to a large insurance group with respect to the implementation of the transfer of an insurance portfolio to an entity of the group; advice to the consortium selected for the secondary public offer made within Transelectrica; legal assistance to a Spanish producer of renewable energy generators and wind turbines with respect to issues related to the legislation concerning the production of electricity from renewable sources.
Among the recent cases in which Catalin Radbata has been involved there can be mentioned the legal assistance provided to a UK financial company, for the recovery of a debt of several million euro, as well as the legal assistance provided to a major American infrastructire company in several commercial arbitrations.
During the past year Lucian Vitelaru has provided legal assistance to some of the most active players on the real estate market, both in projects involving new real estate acquisitions and in the development of the real estate projects in progress.