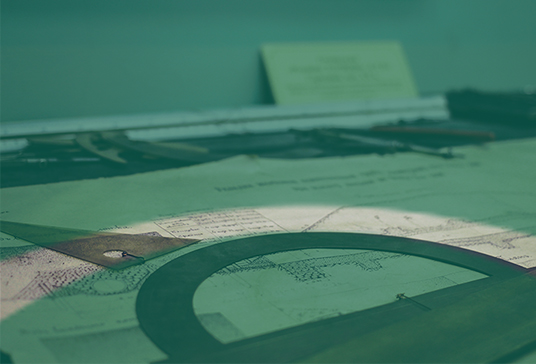 Our Colleague, Mihaela Grigore, Was the Top Fundraiser in a Campaign Supporting a Non-profit Organization
Our colleague, Mihaela Grigore, took part this month in the first edition of Transmaraton Romania, a 22 km race on the Transfagarasan. The event was organized by a major leasing company in support of the humanitarian campaigns of two large non-profit organizations.
Of the approximately 80 volunteers who participated in the race and raised funds in support of the two causes, Mihaela managed to raise the most funds, in the amount of RON 12,785 (http://transmaraton.org/ro/donations/top). Mihaela, who finished the race in 2 hours and 45 minutes, chose to support the campaign "Padurea Copiilor" promoted by the NGO, which aims to plant and care for a sapling for each newborn in Romania.
Mihaela Grigore, who is a legal consultant and head of NNDKP's Translation Department, explained:
"I chose to support this project because I was impressed with these very enthusiastic people whose goal is to improve the quality of our environment, a cause that is very dear and important to me. I am grateful to my friends and colleagues without whose generosity and support this would not have been possible."
According to the NGO, the objective of this year's campaign is to plant 50,000 saplings in the south of Romania, an area that has been severely affected by the climate changes such as floods, snow, and droughts. The funds raised by the participants through the Transmaraton challenge will contribute to achieving this goal by planting and tending 10,000 saplings for five to six years, depending on the species.