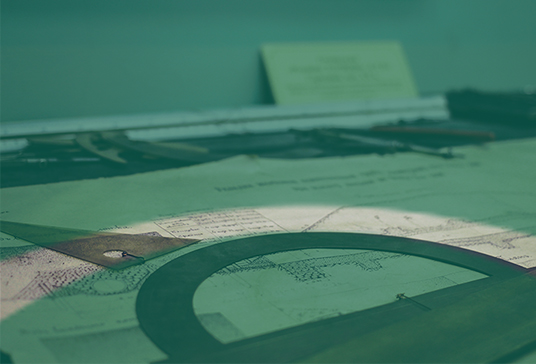 NNDKP Wins the Appeal Filed by the National Forest Administration Against a Church Fund
Nestor Nestor Diculescu Kingston Petersen won the appeal filed by the National Forest Administration against the an Orthodox Church fund. The Cluj Court of Appeals admitted the appeal filed by the forest administration and dismissed the action , filed by the church fund,for the restitution of over 166,813.5 hectares of forest – over 75% of Suceava county's forestland.

The litigation started in 2001, and in 2008 the Suceava Trial Court admitted the claim filed by the church fund, thus ordering the national forest administration to hand over this land to the fund.
The legal arguments raised in the case coordinated by Ana Diculescu-Sova and Sorina Olaru were based on the coherence of the legal norms governing the ownership right created under the civil law imposed under the Austro-Hungarian Empire and continued under Romanian law pursuant to five constitutions.  They also referred to the complementary church canons, separate from civil law, the legal regime applicable to legal entities of public/private utility, and the differences in the treatment of the property of these entities when they functioned within the Orthodox Church system.
The solution obtained after over 12 years of litigation confirms this advanced legal reasoning, as well as the ownership right of the national forest administration over the claimed land.
NNDKP's Dispute Resolution department comprises 35 attorneys coordinated by Senior Partner Ana Diculescu-Sova and Partners Sorina Olaru, Simona Neagu, Emil Bivolaru and Radu Damaschin.