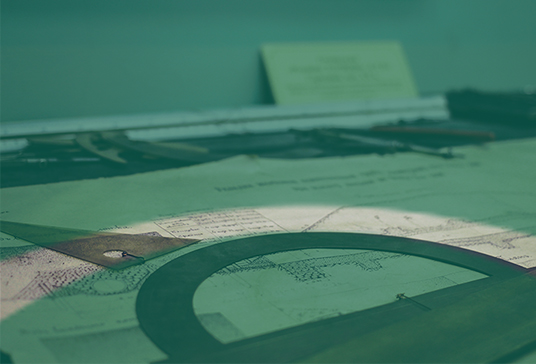 NNDKP Secures New Milestone Victory for Generic Drug Producers
Nestor Nestor Diculescu Kingston Petersen successfully represented a major Czech generic drug producer in a dispute related to the request of the world 's largest research-based pharmaceutical company for a supplementary protection certificate. The Bucharest Court of Appeals admitted the second appeal filed by OSIM and the Czech drug producer, annulled the initial decision of the Bucharest Court, and dismissed the motion to issue a supplementary protection certificate for the sildenafil product.
The decision by the Bucharest Court of Appeals confirms the point of view that NNDKP has been advocating since as early as 2008 with respect to the scope of Regulation 1768/1992 on the territory of Romania, and in support of which NNDKP raised arguments that draw on the case law of the European Court of Justice.
NNDKP's position in this type of dispute rests on the fact that the European regulation is intended to compensate patent holders for not being able to use their invention until they obtain a marketing authorization as part of a highly complex procedure.
Sorina Olaru (Cretu), Partner in the Dispute Resolution Department explains:
"A patent holder cannot benefit from an extension of the protection period (by obtaining a supplementary certificate) if the product was initially launched on the Romanian market based on a procedure that has not been yet aligned to the provisions of the European Commission directive (65/65/EEC). Even if the patent holder subsequently obtained the authorizations required under the European law, it is still not possible to issue a supplementary protection certificate as the patent holder was not prevented from commercially using its invention and from recovering its investment in the pharmaceutical research."
The project involved a cross-disciplinary team coordinated by Partner, Sorina Olaru (Cretu), consisting of litigators and a reputed Intellectual Property Counsel (Adina Badarau) with expertise in trademarks and patents.
NNDKP's Pharmaceutical and Healthcare Practice provides ongoing advisory services to some of the largest drug producers with respect to a wide range of legal and regulatory matters, such as review of commercial contracts, determination of drug prices, clawback tax, and specific issues related to medical devices.