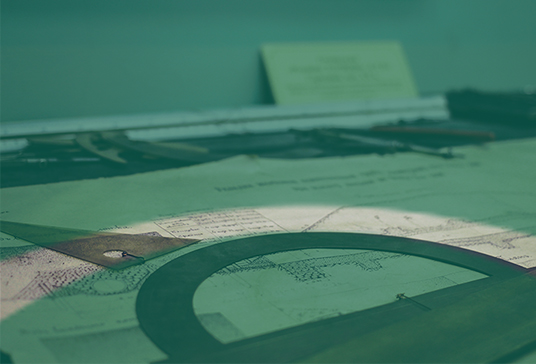 NNDKP Represented a Major Romanian Bank Before the European Court of Justice
Nestor Nestor Diculescu Kingston Petersen (NNDKP) represented a major Romanian bank before the European Court of Justice (ECJ) in Luxembourg. The ECJ was notified pursuant to the request of Calarasi Ordinary Court in a case having as subject matter the counterclaim filed by the bank against a sanctioning minutes under GEO 50/2010 regarding consumer credits.
The oral arguments, presented by Radu Damaschin and Razvan Nanescu (partner and associate in the dispute resolution practice), focused on the preliminary questions raised by the Romanian court with respect to the interpretation of private community law (Art. 267 of the Treaty on the Functioning of the European Union).
Calarasi Ordinary Court submitted to the attention of ECJ the regulatory differences between the provisions of GEO 50/2010 and those of Directive 2008/48 of the European Parliament and the Council of Europe, differences that resulted in contradictory case law.
The European Commission (EC), the Governments of Romania, Austria, Germany, Czech Republic and Italy also submitted written notes with respect to the oral arguments before the ECJ and representatives of EC as well as of the Romanian and Czech governments participated in the oral arguments.
In the past years, NNDKP's dispute resolution team managed two extremely complex projects: litigations between significant banks in Romania and their clients with respect to consumer protection claims arising as a result of the passing of GEO 50/2010, managing over 1,500 cases; the representation of a major oil company with respect to the claims filed by the Romanian State regarding the refund of a fiscal debt.
In the last four years the dispute resolution team had remarkable achievement reflected in the share of the company's turnover which increased steadily. Ana Diculescu-Sova (senior partner), one of the most reputable litigators in Romania, Simona Neagu, Sorina Olaru (Cretu), Emil Bivolaru and Radu Damaschin (partners) coordinate the team comprised of 33 litigators recognized as one of the most powerful and experienced in Romania in the domestic business environment and the international legal guides.