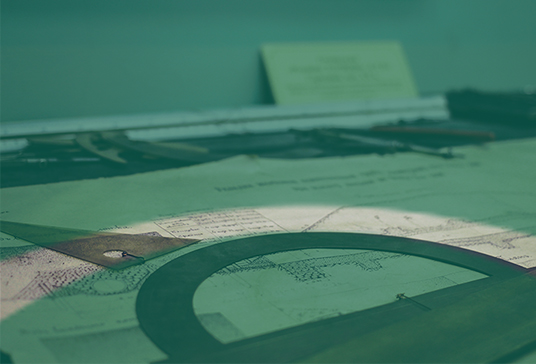 NNDKP Names Two New Partners and Promotes Six Other Lawyers

Nestor Nestor Diculescu Kingston Petersen announced a series of promotions among Partners and Senior Associates. Thus, Georgeta Dinu (Harapcea) (Managing Associate and Head of the Competition Practice) and Roxana Ionescu (Managing Associate and Head of the Environment and Data Protection Practices) were promoted to the position of remunerated partners. Moreover, two senior associates were promoted to managing associates and four associates to the level of senior associates.
As a result of these changes, NNDKP's team comprises now 18 partners and 100 lawyers, 28 consultants and 70 employees in the support departments.
Georgeta Dinu (Harapcea) heads a specialized team that assists numerous local and multinational companies in the Competition Council's investigations, challenges in court of the Competition Council's decisions, other competition projects and state aid projects. Roxana Ionescu advises clients in relation to the implementation of environmental impact assessment and authorization procedures, liability for environmental damage, but also issues that involve processing of data and transfers abroad.
The two managing associates – Oana Partenie (Dispute Resolution) and Valentin Voinescu (Banking and Finance) – have significantly contributed to the development of their respective departments. Oana, who is also a certified mediator, has successfully represented clients in complex litigation proceedings, while Valentin advised banks and local and international financial institutions and corporations on banking and finance issues and provided as well numerous training courses in the field.
The new senior associates – Alina Vizitiu (Corporate and Contracts), Georgeta Capatana (Tache) (Dispute Resolution), Ovidiu Balaceanu (Environment and Data Protection), Razvan Nanescu (Dispute Resolution) – have also gained remarkable expertise in the legal fields in which they specialized.