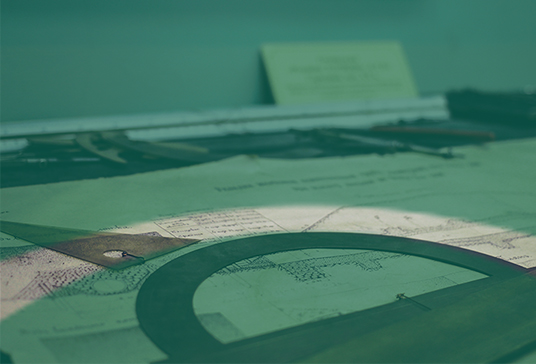 NNDKP Has Assisted a Large Pharmaceutical Services in the Investigation Conducted by the Competition Council Finalized without the Sanctioning of the Drugs' Distributors
Nestor Nestor Diculescu Kingston Petersen has successfully represented a large local pharmaceutical services company in the investigation conducted by the Competition Council with respect to the decision of the members of ADMR and ADID (the Association of Distributors and Importers of Drugs) to suspend the deliveries of medicines to pharmacies and hospitals. The decision of the members of the two associations was determined by the fact that the Ministry of Health has not updated the exchange rates within the price structure for 18 months (given the depreciation by 18% of the RON compared to the EUR), counting on the social pressure upon the distributors.
The competition law team coordinated by Georgeta Harapcea and comprised of Radu Tufescu and Marius Ştefana has assisted the client throughout the entire investigation proceeding, by formulating the answers to the authorities' requests for information, drafting the comments to the content, conclusions and proposals of the investigation team's report. Moreover, the competition law team has represented the client at the hearings before the Competition Council, as well as in connection with the submission of certain relevant documents in support of the lawfulness of his actions.
The Romanian pharmaceutical services company has been one of the most affected companies by the fact that the exchange rate has not been updated, given that most of the medicine purchases made by the organization are in foreign currency.
"The finalization of this investigation without the sanctioning of the distributors of drugs confirms, on the one hand, that our client's actions have not been directed against the commercial partners or the consumers, and, on the other hand, that the distributors' actions have been fully lawful, as these have merely reacted against the impairment of the economic viability of their activity. It is a justified decision, given that the Ministry of Health itself has recognized the lawfulness of the distributors' actions, and, following the protests, it has updated the exchange rate," considers Georgeta Harapcea, managing associate and head of the Competition practice at NNDKP.
The Competition practice is comprised of three lawyers and a consultant specialized in competition law.