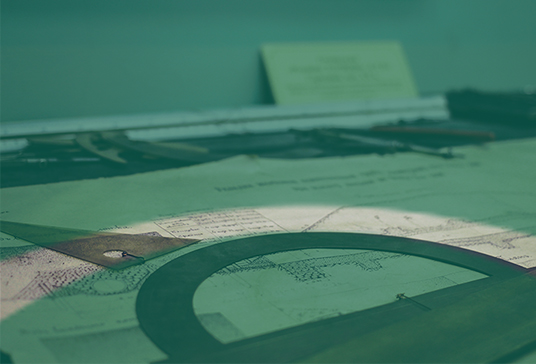 NNDKP Consolidates Its Team with a New Partner and Promotions among Lawyers and Consultants
NNDKP has announced that Peggy Suica-Neagu will be rejoining NNDKP's dispute resolution department as partner. Furthermore, four lawyers have been promoted to senior associate positions and three tax consultants have been appointed to senior positions in the tax practice.
Peggy Suica-Neagu, a highlywell-regarded litigator and former partner with the local office of a prestigious law firm, will be rejoining NNDKP, where she the previously worked between 1998 and 2005. In her 16-year career with some of the most respected law firms and in the largest oil company in Romania, Peggy has acquired specialized expertise in the field of civil litigation and in domestic and international arbitrations.

The new senior lawyers – Roxana Abrasu (Employment), Monia Hantig (Banking and Finance), Anca Mihailescu and Madalina Panca (Corporate and Energy / Natural Resources) – have successfully assisted local and international companies in their specific areas of expertise.
Silviu Badescu and Lucian Barbu have been promoted to the position of tax directors and Simona Enescu to that of tax assistant manager. The three tax consultants have contributed significantly to the consolidation of this practice, both in terms of client portfolio and revenue.
"The consolidation of our dispute resolution department with the addition of our former colleague brings first of all authentic added value for our legal activity, since she is not only a brilliant litigator but also an expert on economic matters. Moreover, against an unpredictable economic background subject to legislative changes, shaping a new "line" of future leaders from amongst gifted lawyers and consultants, will ensure that our teams are more flexible and better adapted to the specifics of key industries, such as: banking and finance, insurance and private pensions, energy, real estate, FMCG, pharmaceuticals, IT & Telecom", stated Ion Nestor, one of NNDKP's Co-Managing Partners.
With these changes, NNDKP team consists now of 21 partners (19 lawyers and two tax advisors) and 100 lawyers, plus 18 tax experts and 70 employees in the administrative departments.