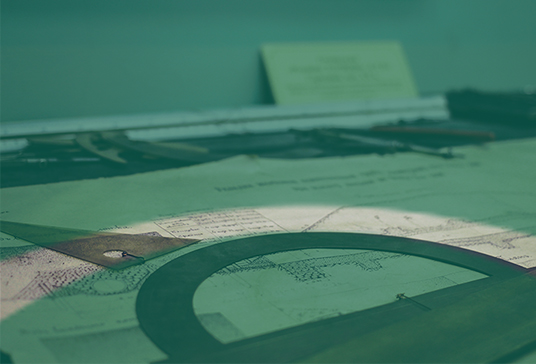 NNDKP Consolidates Its Marketing and Business Development Department
NNDKP announced the consolidation of its Marketing and Business Development department with Anca Toma joining the team as Business Development Manager. With approximately ten years of experience in managing activities in this field for international law firms, consultancy firms, and financial institutions, Anca will help develop customized tactics for optimum relationship management of NNDKP's clients.
Anca is a graduate of Brasov's Transilvania University Management School and has attended several specialized courses both in Romania and abroad. In her various roles, she was engaged in local and international projects intended to increase visibility and in the interaction with certain target groups, including involvement in the implementation of "Client Relationship Management" systems and of best practice programs in the business development field.
Headed by Irina Melecciu over the last eight years, NNDKP's Marketing and Business Development department manages projects specific to the legal market.