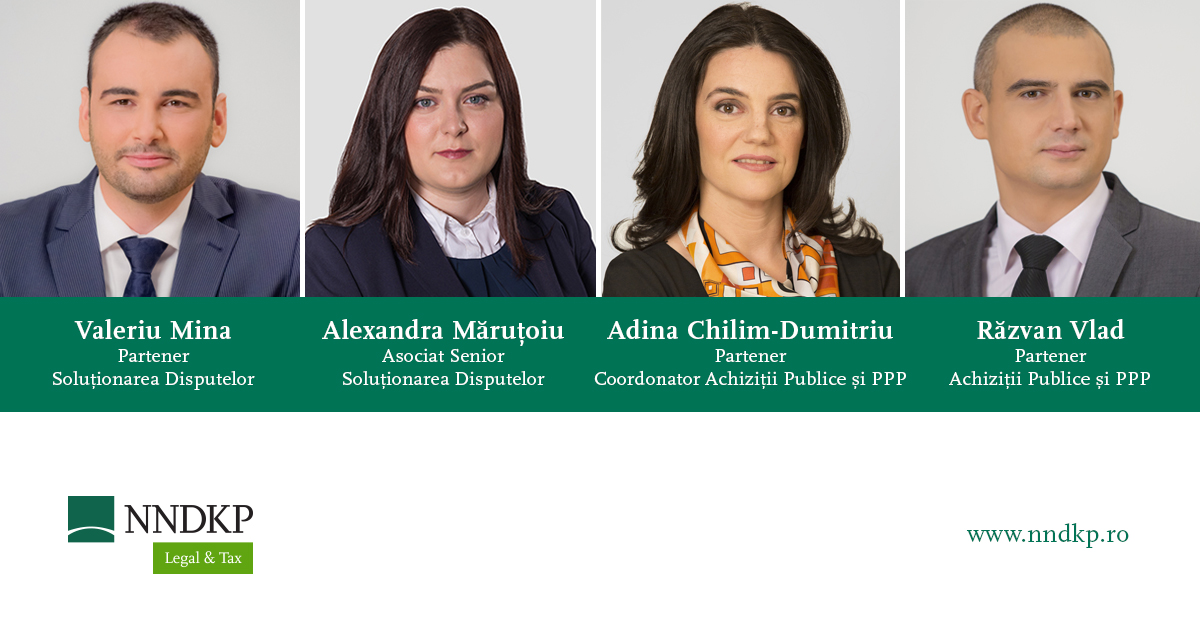 NNDKP assists Clinica Victoria in establishing a partnership with EquiLiant Capital
NNDKP assisted Clinica Victoria in the transaction for establishing a partnership with EquiLiant Capital, the investment fund financed by Pavăl Holding, oriented towards investments in small and medium-sized companies.
EquiLiant invested in Clinica Victoria, acquiring a minority stake in the company following an increase of the share capital.
Clinica Victoria, established by Daniel and Cristian Dragomir, offers dental care and imaging services, using the newest technologies in the procedures it performs. The Clinic operates in several cities in Romania, i.e., Pitești, Râmnicu Vâlcea and Slatina. The capital investment made by the investment fund EquiLiant Capital is intended to ensure the extension of the network of clinics and of the operational model conceived by the founders at national level.
NNKPD provided legal assistance during all phases of the transaction, including during the preparation, negotiation and signing of the transaction documents.
The NNDKP team was coordinated by Corina Dumitru, Partner in the Corporate/M&A practice.
"We are pleased to have been able to assist Clinica Victoria and Daniel and Cristian Dragomir in this transaction that marks an important step in the evolution of the Victoria dental clinics network, by attracting an investment intended to contribute to the development envisaged by the founders. This project highlights once again the successes of Romanian entrepreneurship in the highly dynamic sector of health care services", said Corina Dumitru, Partner at NNDKP.
***
NNDKP's Corporate / M&A practice has set benchmarks for over 30 years by advising on some of the most sophisticated high-profile transactions on the Romanian market. Currently a 25-lawyer team, one of the largest teams of M&A specialists on the local market, our practice provided assistance, during the past 12 months alone, on more than 27 noteworthy M&A deals, both domestic and cross-border.