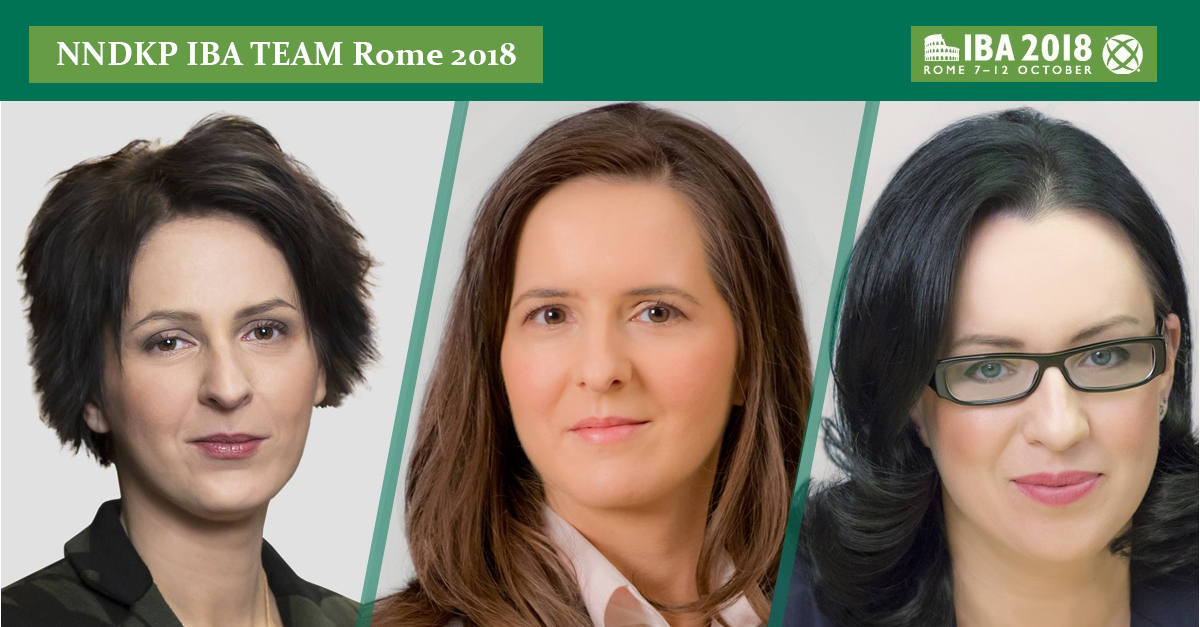 NNDKP assists AFI Europe in a €23 million transaction

Nestor Nestor Diculescu Kingston Petersen (NNDKP) assisted AFI Europe in the acquisition of 43.000 sqm land close to AFI Park office development and the shopping mall from New Century Holdings (NCH). The value of the transaction is estimated at €23 million.
Vlad Tanase, Partner in the Real Estate practice area of the firm coordinated NNDKP's team assigned to the project. Mr. Tanase was closely assisted by Ioana Grigoriu, Managing Associate and Alexandru Domsa, Associate.
Vlad Tanase commented: "We are always very proud to assist AFI in new ventures and land transactions of this magnitude will definitely send another positive signal that Romania in general and Bucharest in particular are hotspots on the map of Central and South Eastern Europe".
NNDKP's contribution to this project reconfirms the in depth expertise of the team in the real estate sector being widely recognized by clients and peers for their pragmatically and business oriented approach as well as for their solid technical knowledge.