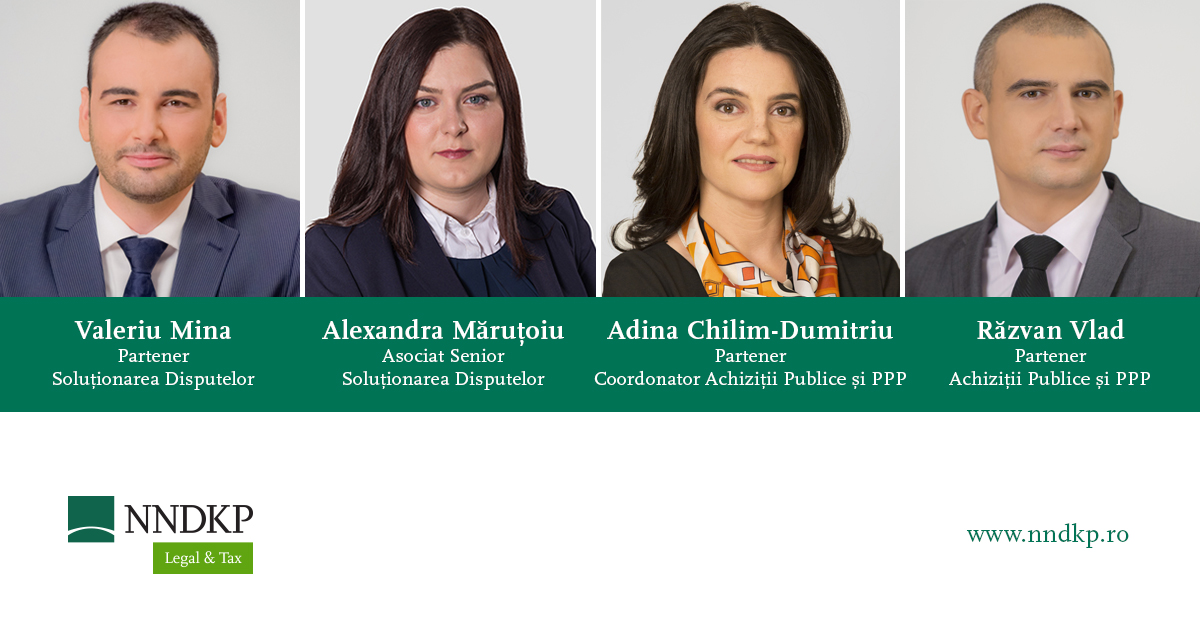 NNDKP assists AAylex ONE in securing a new financing and unifying its existing loans under the same syndicated arrangement
NNDKP successfully assisted AAylex ONE, one of the leading Romanian players in the food industry, in securing a lei 431 million financing.
The facility was granted in the form of a syndicated loan by OTP Bank Romania, as lead arranger and coordinator, CEC Bank and Eximbank as lead arrangers, with the participation of First Bank and International Investment Bank.
The purpose of the financing was to ensure the unification of the company's existing loans under the same syndicated arrangement, following a consolidation and optimization process at group level that was finalized at the end of 2021, which entailed the merging of all AAylex companies into one company, AAylex ONE.
NNDKP assisted AAylex throughout the entire syndication process, providing advice on the structuring, negotiation and execution of the complex credit documentation. Previously, NNDKP had provided advice to the group in connection with the financing of the acquisition and the acquisition of Banvit Foods, as well as in the process of integrating its entities into the AAylex One company.
The NNDKP team assisting AAylex was coordinated by Valentin Voinescu, Partner (Banking and Finance Practice), and included Alexandru Ciambur and Catalina Dan, Associates (Banking and Finance).
"We are delighted to have had the opportunity to assist AAylex once again in an important project for the company – a financing with a complex and innovative structure, as well as during the whole process related to the consolidation and optimization of the group's activities. AAylex proves to be a formidable Romanian company, a top player in the food industry, with significant growth potential, and a model for Romanian entrepreneurs. Thank you, AAylex ONE, for your trust! Furthermore, I would like to congratulate my colleagues for their professionalism and support in successfully completing this transaction", said Valentin Voinescu.
The NNDKP Banking and Finance team is constantly involved in complex projects concerning corporate finance, project finance, acquisitions of financial institutions and international and local companies, or public sector finance. Over the past years, the members of the team were involved in financing transactions amounting to more than EUR 5 billion in sectors such as agribusiness, energy, real estate, infrastructure, FMCG, production or technology.