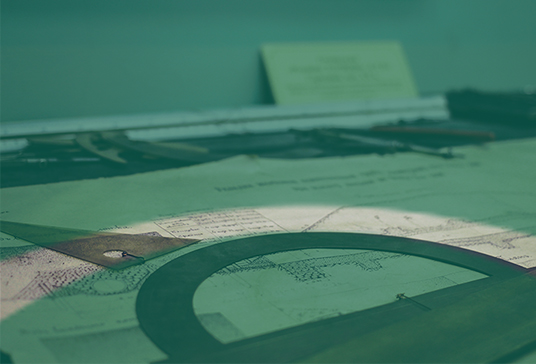 NNDKP Assists a Large Swiss Media Company in the Purchase of the Majority Stock in a Romanian Recruitment Platform
Nestor Nestor Diculescu Kingston Petersen assisted a major Swiss media company in the acquisition of the majority stock in a local company managing a large Romanian recruitment website.
The NNDKP team, coordinated by M&A partner Gabriela Cacerea, assisted the Swiss company throughout the process, including with the due diligence stage, structuring the transaction and drafting and negotiating the relevant agreements. The transaction involved both taking over the majority stock and setting out the cooperation framework between shareholders after the purchase.
NNDKP's client is the largest media company in Switzerland, conducting numerous operations worldwide and having a strong presence in Romania. The Romanian subsidiary is currently one of the largest publishing companies in the country, owning more than 16 printed and online products.
According to Sati.ro, the online recruitment platform is the first online recruitment service in Romania and South-Eastern Europe. With hundreds of new jobs posted daily on the website, www.ejobs.ro attracts approximately 1,600,000 unique visits monthly, with more than 30,000,000 pages visited each month.