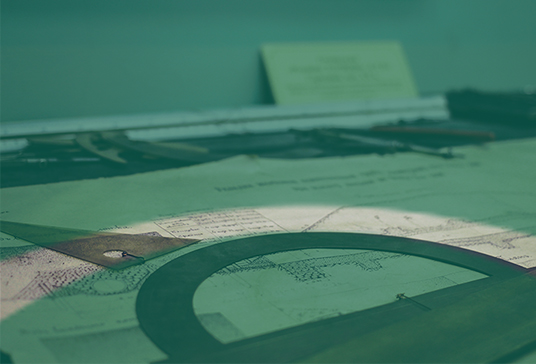 NNDKP Announces New Equity Partners
Nestor Nestor Diculescu Kingston Petersen announced the promotion to equity partners of Simona Neagu, Sorina Olaru (Cretu), Ioana Niculeasa and Emil Bivolaru. The partnership structure now consists of twelve equity partners and four salaried partners.
The dispute resolution team, coordinated by Ana Diculescu-Sova, one of the most reputed litigators in Romania, has had remarkable achievements over the last four years, as reflected in its share of the firm's turnover, which increased consistently. Simona Neagu, Sorina Olaru (Cretu) and Emil Bivolaru coordinate, together with Radu Damaschin (salaried partner in the dispute resolution department), a team comprised of 33 litigators, recognized both by the local business environment and by the international legal guides as one of the strongest and most experienced teams in Romania.
Over the past two years, the dispute resolution team has coordinated highly complex projects: litigations between certain prominent banks in Romania and their clients in connection with consumer protection claims arising out of the enactment of Government Emergency Ordinance 50/2010, managing over 1,100 cases; the representation of a major oil company in connection with the claims raised by the Romanian State related to the reimbursement of a fiscal debt.
Ioana Niculeasa has been involved in some of the most significant real estate transactions to have taken place on the local market during the last years, among which the sale of the business complex Floreasca Business Park to a major investment fund, as well as in the most significant project on the market, assisting a large German group in the acquisition of the Upground project. Recently, Ioana coordinated another major project, the sale of the business complex City Business Centre in Timisoara by a Romanian entrepreneur, as well as the entrance on the market of a large home appliances group through the acquisition of a former telecom factory in Cluj (Jucu). In a rather stagnant real estate market, the firm's seven real estate lawyers have managed to bring 8% of the law firm's turnover over the past four years.