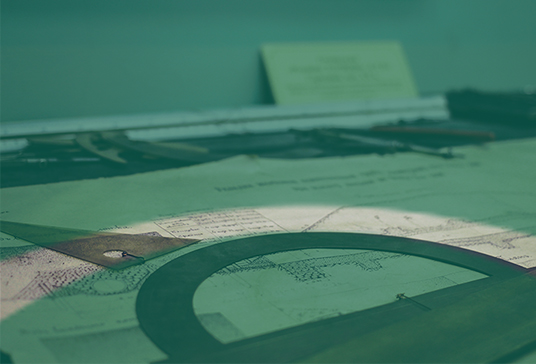 NNDKP Announces Its Sixth Court Victory on Behalf of a Large Romanian Bank
Nestor Nestor Diculescu Kingston Petersen announced that the High Court of Cassation and Justice rendered another decision in favor of a large Romanian bank in the disputes initiated by the bank's clients seeking to impose their own mechanism for calculating the interest.
The court formally agreed with the defenses raised by NNDKP on behalf of its client regarding compliance of the agreements with the provisions of Law 193/2000 on agreements concluded between services providers and consumers and the absence of abusive clauses. The decision also confirmed that signing documents after becoming privy to their content, by reference to the legal mechanism used by the bank, preempts a claim of lack of negotiations and/or significant inequity in the conclusion of the contract.
The decision of the supreme court confirms five other prior decisions that held that there is no identity between the bank's variable reference interest and the Euribor index. The six final and irrevocable decisions of the High Court of Cassation and Justice support the bank's position regarding the validity of the credit agreements and the method of determining interest.
The bank's clients had asked the court to change the method of calculating the interest, which consists of the bank's reference interest and the fixed percentage margin stipulated in each credit agreement. This would have resulted in a consistently lower interest, to a point where it could have reached 2%-3%, which would have meant that there would have been a modification in the value of the credit agreed upon earlier.
Ana Diculescu-Sova, NNDKP Senior Partner, comments:
"The decisions of the High Court of Cassation and Justice set firm guidelines for the parties to an agreement and eliminate contractual anarchy. Agreements are concluded, modified and performed according to the will of the parties and the court intervenes only in exceptional and limited situations. Like any regulated right, the consumers' right contains guidelines and limitations; these rules, however, must be reasonably and equitably interpreted and applied, without exceeding the general legal framework. The High Court of Cassation and Justice was prompt and correct in sanctioning the attempted abuse of this right."