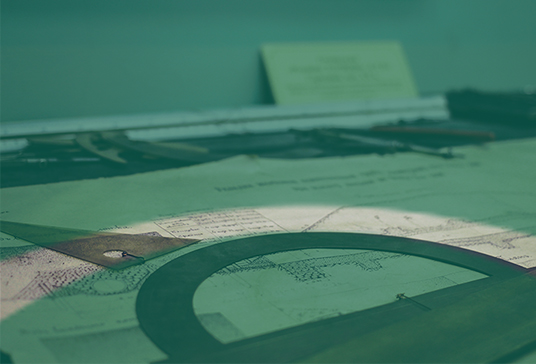 NNDKP Announces Another Supreme Court Decision in Favor of a Large Romanian Bank
Nestor Nestor Diculescu Kingston Petersen announces that the High Court of Cassation and Justice (ICCJ) re-adjudicated and dismissed the second appeal filed by one of the clients of a major Romanian bank. Thus, the court reversed the only case where it had intervened in a loan agreement and had changed the parties' initial interest rate and had replaced it with Euribor + 1.5%.
This decision affirmed the decisions of the Mures Trial Court and Court of Appeals, whereby the complaint had been dismissed as groundless.
The decision of the Supreme Court confirms the prior findings that the bank's variable interest rate and Euribor index are not identical. The court also stated that there are no legal grounds that would allow for the calculation of the contractual interest rate based on a formula replacing the bank's reference rate with the Euribor index, while keeping the fixed margin of the initial agreement.
This is a new solution that confirms the bank's proper conduct concerning the validity of the loan agreements and the mechanism applied for calculating interest.
Ana Diculescu-Sova, NNDKP Senior Partner, commented:
"The High Court correctly deciphered the applicable law and the common law principles by reference to the exemptive rules specific to consumer's rights – never opposed in their essence to the former – and recognized the preeminence of law over illegitimate emotions and interests. The High Court applied correctly the procedural principle according to which the grounds for an action must be clear and explicit and sanctioned the incorrectness of the co-contractor-plaintiff – in the case subject to adjudication – thus, remaining consistent with its judicial practice."