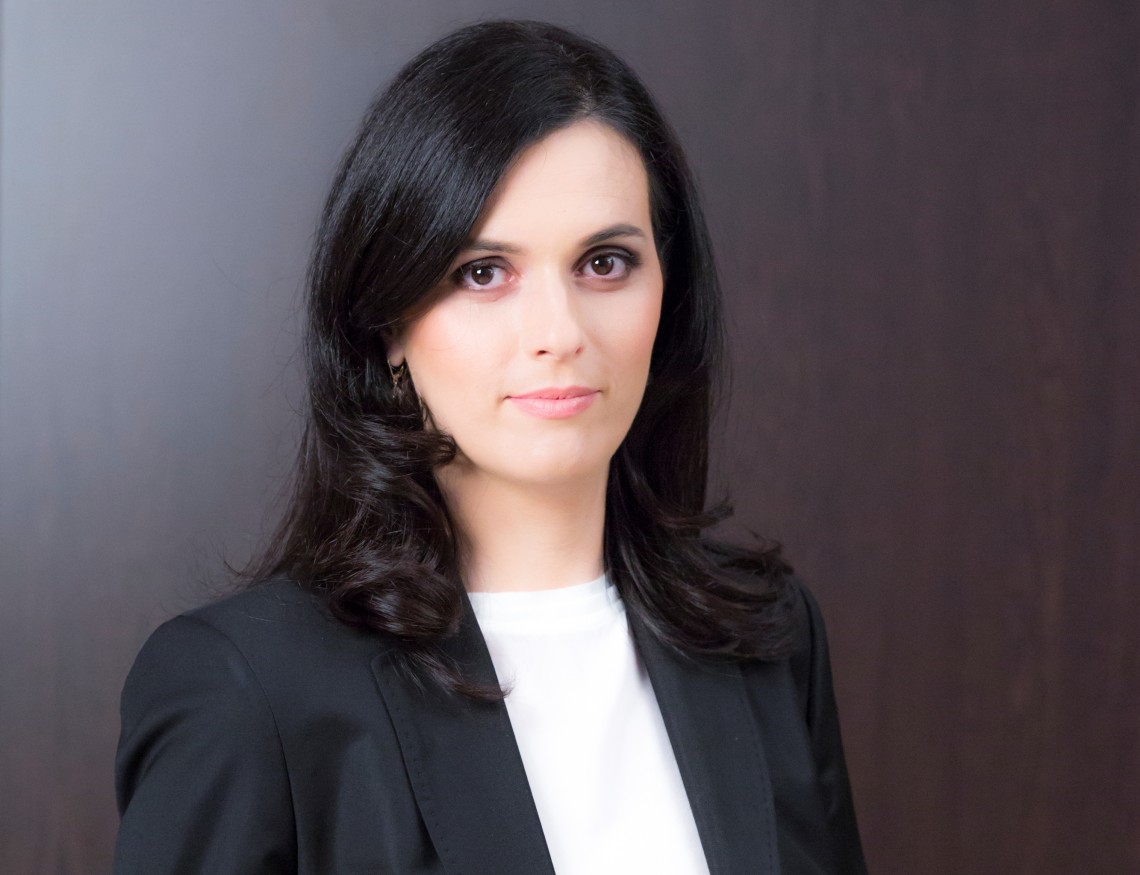 Cosmina Simion Joins NNDKP's Intellectual Property and Gaming Practices as Partner
NDKP Legal & Tax announced today that Cosmina Simion joined the firm as a Partner in the Intellectual Property and Gaming Practices. She will head, together with Ana-Maria Baciu, the gaming team, thus reinforcing it as the strongest specialized practice among top tier firms in Romania.
With a professional experience of 16 years, Cosmina headed the Intellectual Property & Technology Practice of an international law firm's local office. Previously, she managed the regional operations of the legal department of Central European Media Enterprises (CME).
Cosmina will provide assistance to the clients with respect to all aspects related to intellectual property and consumer protection from various industries, such as IT & media, the pharmaceutical industry, FMCG and food supplements, the automotive industry, as well as the field of retail, telecommunications and the tobacco industry. Moreover, she will provide legal advice in gambling (regulatory, licensing, promotional activities), media and advertising matters.
"Cosmina's arrival supports our firm's strategy of focusing on the Intellectual Property and Gaming Practices, and her experience will translate into a significant increase of the capabilities of the two areas. We expect the weight of these practices in the firm's turnover to considerably exceed the amount thereof in 2014, of 6%. This trend reflects the interest and opening of the local market for the two areas, and both Ana-Maria and Cosmina are reputed for providing their clients with viable strategies tailored to the specific nature of their business"

states Ion Nestor, Co-Managing Partner at NNDKP.
Presently, the NNDKP team numbers 21 partners (19 lawyers and 2 tax consultants) and 100 attorneys, along with 18 tax consultants, 3 intellectual property counselors and 75 employees in the administrative departments.