Celebrating 30 years of challenging the standards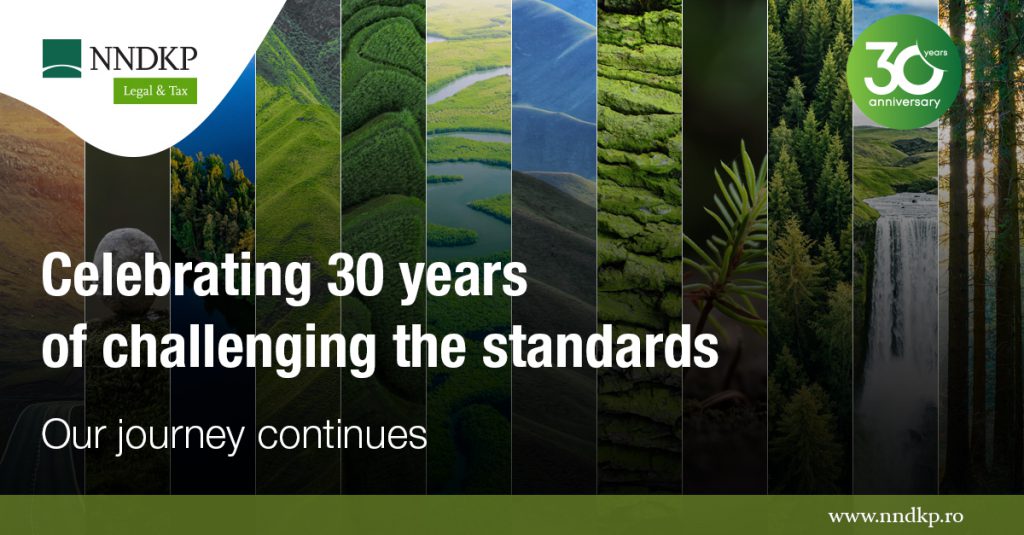 Nature is a perfect source of inspiration when talking about evolution. Adaptability, transformation, resilience – we find them all in NNDKP's organic evolution. 2020 marks our 30-year anniversary.
Throughout the year, we invite you to review key milestones in NNDKP's evolution, letting nature inspire us.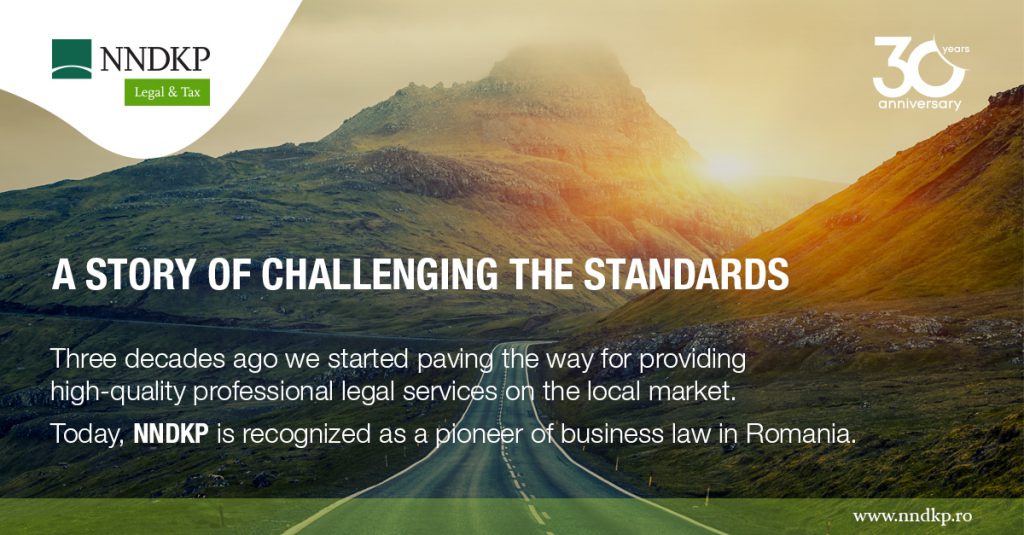 Thirty years ago, the Romanian entrepreneurial ecosystem was just a thought that needed to be nurtured into a concept. In this context, we set off on our journey to provide professional business law services in Romania.
Today, NNDKP is an entrepreneurial success story whose narrative thread follows a sustainable evolution, adapted to the dynamics of the Romanian business community.
Our journey continues.