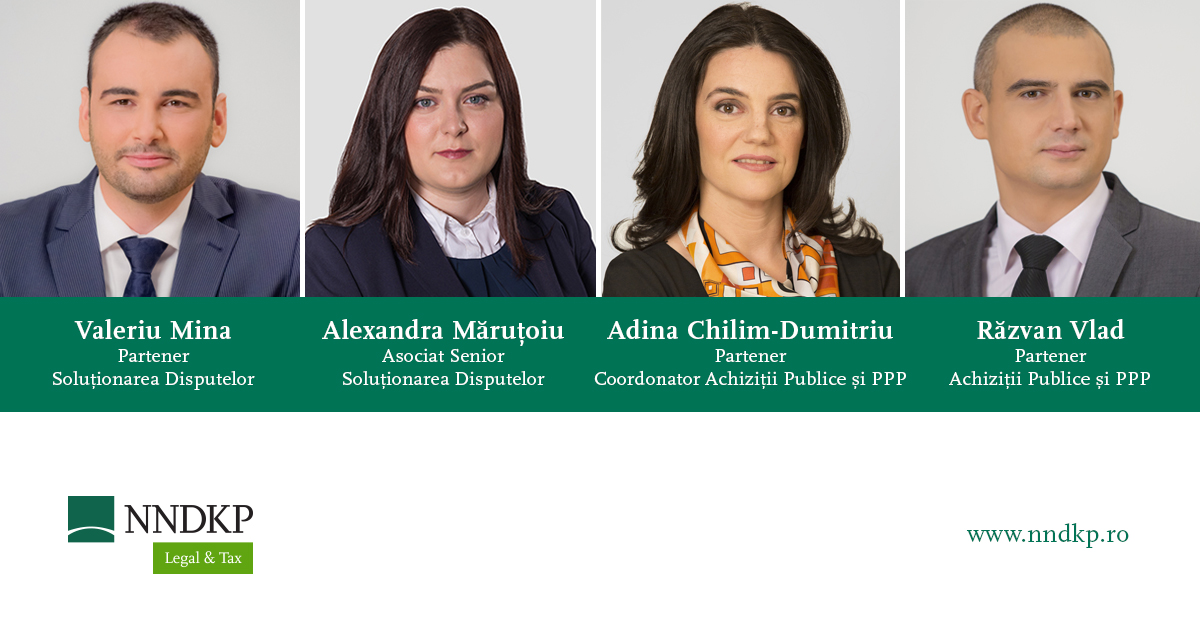 Alina Radu and Alina Timofti honoured with new distinctions at the annual gala "Women Who Change Romania"
A new edition of the annual Gala "Women Who Change Romania" organized by Finmedia and Piata Financiara took place on the 23rd of March 2022.
During the event, Alina Radu, Head of NNDKP's Banking and Finance Practice, and Alina Timofti, Partner and Co-head of NNDKP Tax Advisory Services, received new awards for the second year in a row.
The distinctions awarded during the gala are a tribute to the women who have built remarkable professional careers and who are part of the Romanian business elite.
Finmedia is a Romanian publisher, best known for publishing the banking and finance magazine "Piata Financiara" and the directory "Avocati de top" (Top Lawyers), as well as for organizing industry dedicated business events.