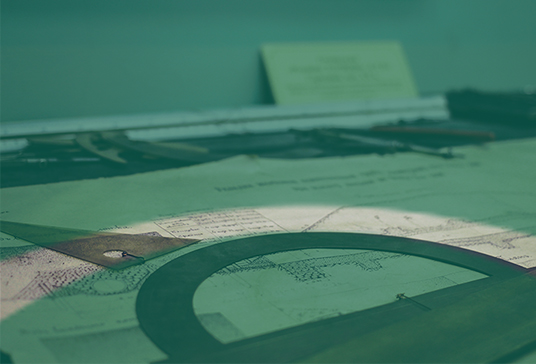 A Major German Infrastructure Provider Will Rehabilitate Mihail Kogalniceanu International Airport
One of the largest German infrastructure providers, represented by Nestor Nestor Diculescu Kingston Petersen, was awarded the contract for the rehabilitation of Mihail Kogalniceanu International Airport (Constanta county). The Court of Appeals dismissed the complaint filed by another consortium against the decision of the National Council for Solving Complaints, confirming its lawfulness and, implicitly, that of the assessment of the submitted bids. The decision of the Court of Appeals comes eight months after the publication in the Electronic System for Public Acquisitions (SEAP) of the participation notice for the award of the contract.
The project consists in the rehabilitation of the platforms for stationing aircraft and taxiways to the landing / take-off strip of the airport, covering an area of 155,253.68 sq. m. Approximately 70% of the sum to be invested comes from non-reimbursable financing granted by the European Commission from the European Regional Development Fund through the Sectoral Operational Transport Programme 2007-2013, with the rest being provided from the state budget.
The German infrastructure provider was represented by NNDKP both with respect to the complaints filed with the National Council for Solving Complaints, as well as in court. The project was coordinated by two partners, Radu Damaschin (dispute resolution) and Adina Chilim-Dumitriu (public procurement).