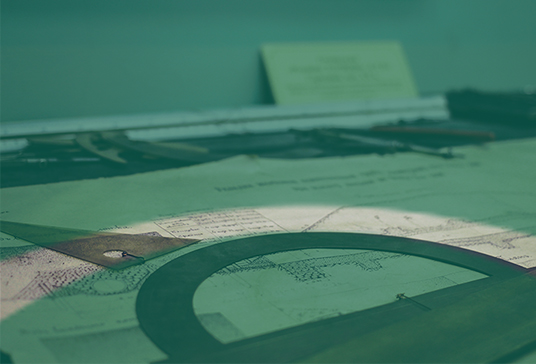 150 Law Students Interned with NNDKP Over the Past Eight Years

Nestor Nestor Diculescu Kingston Petersen announced that over the past eight years 150 students took part in the internships offered by the law firm, of which 36 joined the firm in a permanent position.
The law firm offers each year two internship programs, the NNDKP Summer School and the NNDKP Autumn School, dedicated to law students. These programs are part of the more ample campaign "Let your law career begin", whereby the firm supports both financially and professionally students in their choice to become members of the legal profession. The program was implemented in all university centers where NNDKP has regional offices: Timişoara, Cluj–Napoca, Braşov and Craiova.
This year's program welcomed 25 second and third year students . As part of the internship, they are able to gain work experience in several legal fields and take part in specialized workshops hosted by NNDKP lawyers. This year's program was overseen by Ruxandra Bologa, partner and co-head of the Corporate and Energy / Natural Resources department.
"These two months were both interesting and useful. Intellectually, I was confronted every day with complex legal issues, that have been disputed by scholars, and for the first time I was able to express a qualified opinion based on extensive legal research. Socially, I met a lot of wonderful and capable people, with vast expertise, from whom I gained extensive insight and information.. But most importantly, I saw the practical applications of team work and I was able to get a glimpse of the busy life in a big law firm"

states Andrada Iovu, third year student at the Universitatea de Vest Law Shool, who completed her internship in NNDKP's Timişoara office.

"The interaction with the mentors, both personally and professionally, and the tasks that were assigned helped me clarify some of the doubts and concerns I had regarding whether the law was the profession that would suit my personality. Mentorship – the patience, feedback and constant guidance of the mentors – was the strong point that made this internship stand out from other similar programs. This internship showed me both the positive aspects – the rewards of being a lawyer – and the negative ones, that are inherent to this profession, thus directing my career options even more towards business law"

states Stela Pelican, third year student at the Bucharest University Law School, who spent her internship in the firm's dispute resolution department.
Promoting programs dedicated to students, such as the summer and autumn schools, excellence and merit scholarships, awards given to law students, sponsorship and involvement in projects conducted by student organizations, are projects that exceed EUR 40,000 and contribute to the continuous mentorship for young people who contemplate a career in business law.