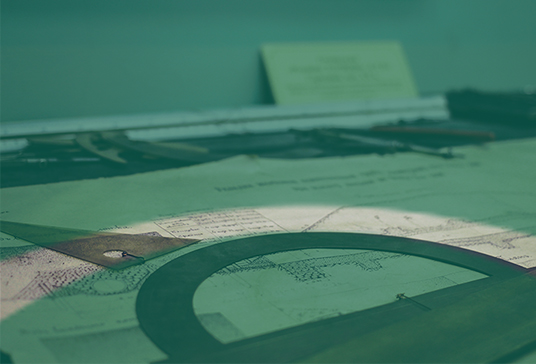 NNDKP Hosts Discussions on the Relationship between Companies and the Competition Council in Competition Investigations

NNDKP's lawyers specialized in competition law held a round of debates regarding companies' behavior during the Competition Council's investigations, in a new session of the "Exclusively for Friends" workshop series.
The discussions traced the path of an investigation, starting from the elements that trigger the initiation of an investigation to the final decision of the Competition Council and focused on several issues, such as: the type (and sources) of information that generally triggers the interest of the Council in initiating the analysis of a certain market or a specific market behavior; how the Competition Council obtains the information necessary to prove that a breach of the law occurred; the limits that the competition authority must respect in its requests for information and the responses of the investigated companies.
"Our intention was to provide the participants with an overview of the stages of an investigation initiated by the Competition Council and to highlight the key issues each company must take into account. Anticipating the course of events and understanding the rights of the companies during an investigation minimize the risks inherent in an investigation"

said Georgeta Harapcea, Head of NNDKP's Competition Practice Group.