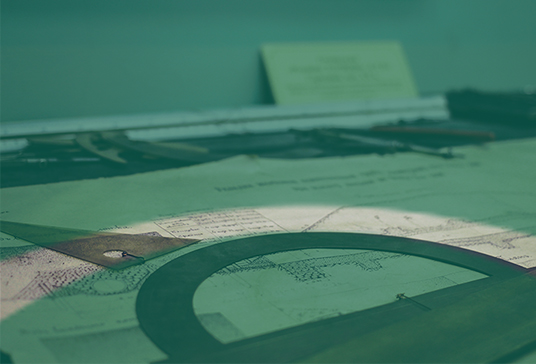 NNDKP Discusses, in Bucharest and Cluj, the Impact of the Amendments to the Labor Legislation
Nestor Nestor Diculescu Kingston Petersen organized new editions of the event series "HR Topics over Coffee" in Bucharest and Cluj. The NNDKP lawyers specialized in labor law continued, together with clients, the debates initiated in March with respect to the amendments brought to the labor legislation in 2011; the issues the employers face as a result of such changes and the practical solutions identified and used in practice during this period.
The debates were moderated in Bucharest by Luminiţa Dima, the head of NNDKP's employment practice, who was joined in Cluj by Cristina Bidiga, head of the local office and by senior associate Olguţa Lazăr.
The participants approached several matters clients face in practice, such as: organizing time at work, vacation days, the effects of the amendments operated in 2011 in the procedure of employee dismissal, the mandatory nature of collective negotiations and the parties' representatives in negotiations, the employees' representatives and the selection thereof. Discussions were also held on issues related to the content and form of individual employment agreements and the professional assessment of the employees.
"These events were very well received by clients, so the next natural step was to start organizing them in the cities where we have territorial offices. Even if we generally discuss similar issues, the fact that we bring them closer to the clients' home turf creates a feeling of trust and appreciation that cannot be induced from afar"

states Luminiţa Dima.