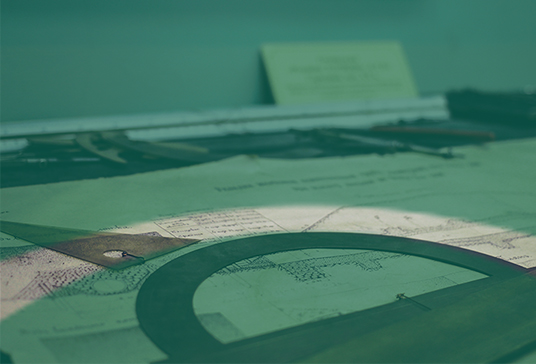 NNDKP Discusses Competition Compliance Programs
The NNDKP competition lawyers have organized a new session of the series of discussions on competition matters "Exclusively for Friends", having the topic "Competition Compliance Programs".
The starting point of the discussions was represented by the recent amendment of the Competition Council Guidelines whereby the Council determines the method for calculating the fines imposed for competition law infringements. Thus, since December 29, 2011, the existence and effective implementation of a competition compliance program represents a mitigating circumstance, which determines the reduction of the fine in case of infringement by up to 10% of the basic level established depending on gravity and duration. Furthermore, the competition authority has already applied this mitigating circumstance, in a decision issued on December 21, 2011.
"The new rules providing for this mitigating circumstance have only constituted the rising action of today's story, because our events are always closely related to the Competition Council's activity. We should therefore bear in mind that the primary objective of a compliance program is to prevent competition law infringements, by training, control and adequate company policies, in the context of identifying the own risks depending on the specifics of the sector of activity, as well as on the frequency and level of interaction with competitors", specifies Georgeta Harapcea, Managing Associate and Head of NNDKP's Competition Team.
"For example, if a company is a member of a trade association together with its competitors or is active on a highly transparent market, where "everyone seems to know everyone else", the company's representatives must be aware of the risks of approaching sensitive discussion topics. Therefore, there is no "one size fits all" model, adequate for any company, and each situation must be approached in a customized manner. Thus we hope the denouement will not be the need to invoke this mitigating circumstance in order to reduce the fine, but the prevention of infringements: representatives of the companies, confident with knowing the rules of the game, trained to identify the potential risks and to avoid the infringements, or, if such infringements have occurred in the past, to remedy them", concludes Georgeta Harapcea.
In this context, the discussions also approached other issues of interest for the companies: what do compliance programs represent; the difference between the Competition Council's approach and the European Commission's approach; the benefits of a compliance program: risk identification, assessment and mitigation by means of analyses, training and constant review.