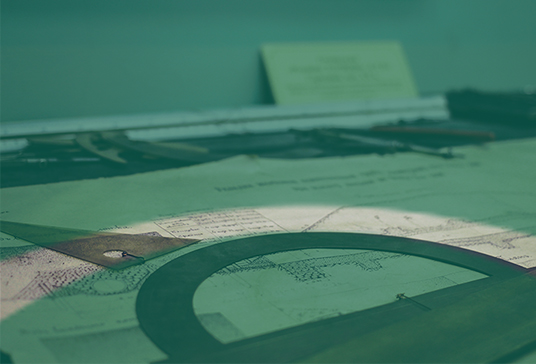 Luminita Dima Held the Speech before the European Parliament on the Changes in the Labor Legislation
Luminita Dima, Partner and head of NNDKP's Employment practice, participated in a public hearing before the European Parliament organized by the European Peoples' Party Group (EPP) and held a speech on the changes in the labor legislation and the subsequent challenges in the East European countries – Romania, Czech Republic and Hungary.
The panel related to the regulations in the area of employment relations in Romania was organized and led by Traian Ungureanu, Member of the European Parliament (MEP) and the debates analyzed the legislative changes from the perspective of the flexicurity and competitiveness of the Romanian labor market. The discussions focused on topics such as: fixed term employment contracts, employment during the trial period, work performed through a temporary work agency, organizing time at work, collective work bargaining agreements and collective negotiations.
"It is a great honor for me to have been selected by the organizers as a national expert in the field of labor legislation, next to Mr. Valentin Mocanu, State Secretary, and to have been offered the chance to speak before the European Parliament about the changes operated in the labor legislation," Luminita Dima declared.
The public hearing in Brussels brought together MEPs, representatives of the European and national trade union and employers' associations, of the International Labor Organization, as well as other work relations experts.