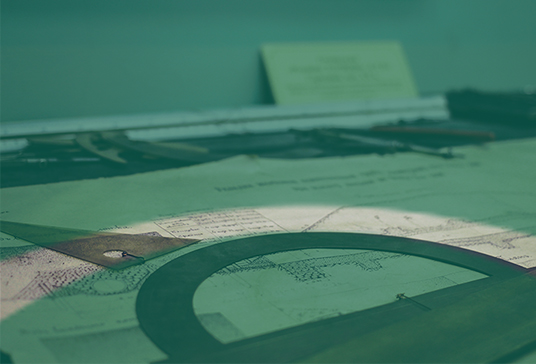 One of the Largest American Car Manufacturers and NNDKP Announce the Closing of the Post-Privatization Process
One of the largest American car manufacturers and Nestor Nestor Diculescu Kingston Petersen announced today the finalization of the last stage of the restructuring process under the privatization contract, resulting in the Romanian State currently holding 100% share capital of the company split from the American company.
The American company and AVAS have signed the documents required for the transfer towards the latter of the shares held by the car manufacturer in the newly set up company, which will carry out activities not related to car manufacturing (real estate, the Mecatim factory).
In view of finalizing the restructuring process and of meeting all the necessary requirements for the transfer of shares towards the Romanian State, NNDKP prepared, in record time, hundreds of pages of complex documentation, involving a large team of lawyers from both the Bucharest and the regional offices (Craiova, Timişoara, Cluj, Braşov) in representing the American company before all the relevant authorities.
Over the past five years, during which several stages of the post-privatization process were finalized, the American company was assisted by an extended team of lawyers and consultants coordinated by Manuela Nestor (Managing Partner), which also included Adina Chilim-Dumitriu (Partner), Alina Timofti (NNDKP Tax Advisory Partner), Roxana Ionescu (Head of the Environment Practice) and Diana Ispas (Senior Associate).
During the post-privatization process, which involved several rounds of negotiations between the representatives of the American company and AVAS, the American car manufacturing giant made investments in excess of EUR 700 million, a commitment assumed five years ago, when the privatization contract was concluded.