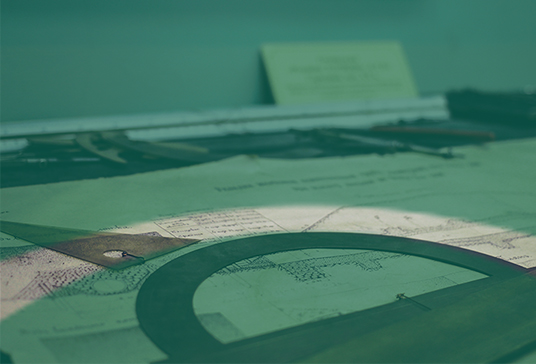 NNDKP assists Lafarge in Connection with the Sale of its Assets in Romania
Nestor Nestor Diculescu Kingston Petersen (NNDKP) assisted Lafarge in connection with the sale of its assets in Romania as part of a selection process won by the Irish company Cement Roadstone Holdings (CRH). As a consequence of the merger between Lafarge and Holcim, one of the largest worldwide deals on the construction market, the Irish giant will take over the shares of Lafarge and Holcim in several jurisdictions, such as France, Germany, Hungary, Romania, Serbia, Slovakia, UK, Canada, US, Philippines and Brazil.
Our team's involvement consisted in carrying out a thorough due diligence analysis of the seller in relation to all the eight companies Lafarge owns in Romania, in providing legal advice during the due diligence process conducted by the interested investors and assistance in connection with the transaction documentation (corresponding to our jurisdiction).
The project was coordinated by Ruxandra Bologa (Partner and Co-head of the Corporate, Energy and Natural Resources practice) and Anca Mihăilescu (Senior Associate) and the due diligence process was conducted by a cross-disciplinary team of attorneys specialized in different practice areas (such as M&A, Natural Resources, Environment, Real Estate, Finance, Intellectual Property, Competition).