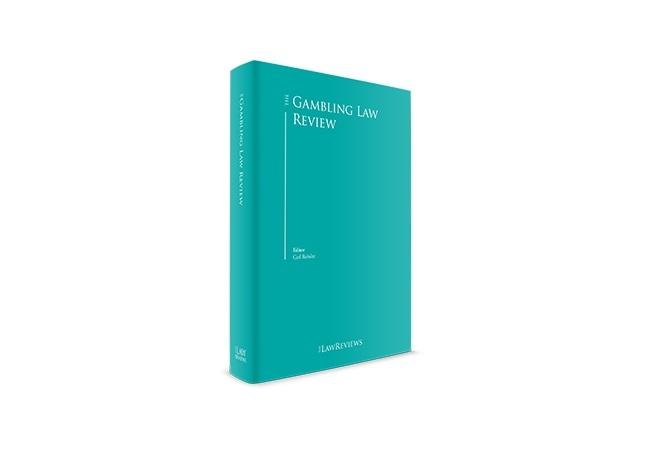 Romania Chapter in The Gambling Law Review 2018
Published in "The Gambling Law Review, edition 3, 2018"
NNDKP is the unique contributor to the Country Chapter for Romania.
Partners, Ana-Maria Baciu and Cosmina Simion tackle matters related to:
national gambling legislation
the licensing process
wrongdoings
taxation
advertising and marketing
outlook
Reproduced with permission from Law Business Research Ltd.
This article was first published in June 2018. To view the guide in full, please click here.