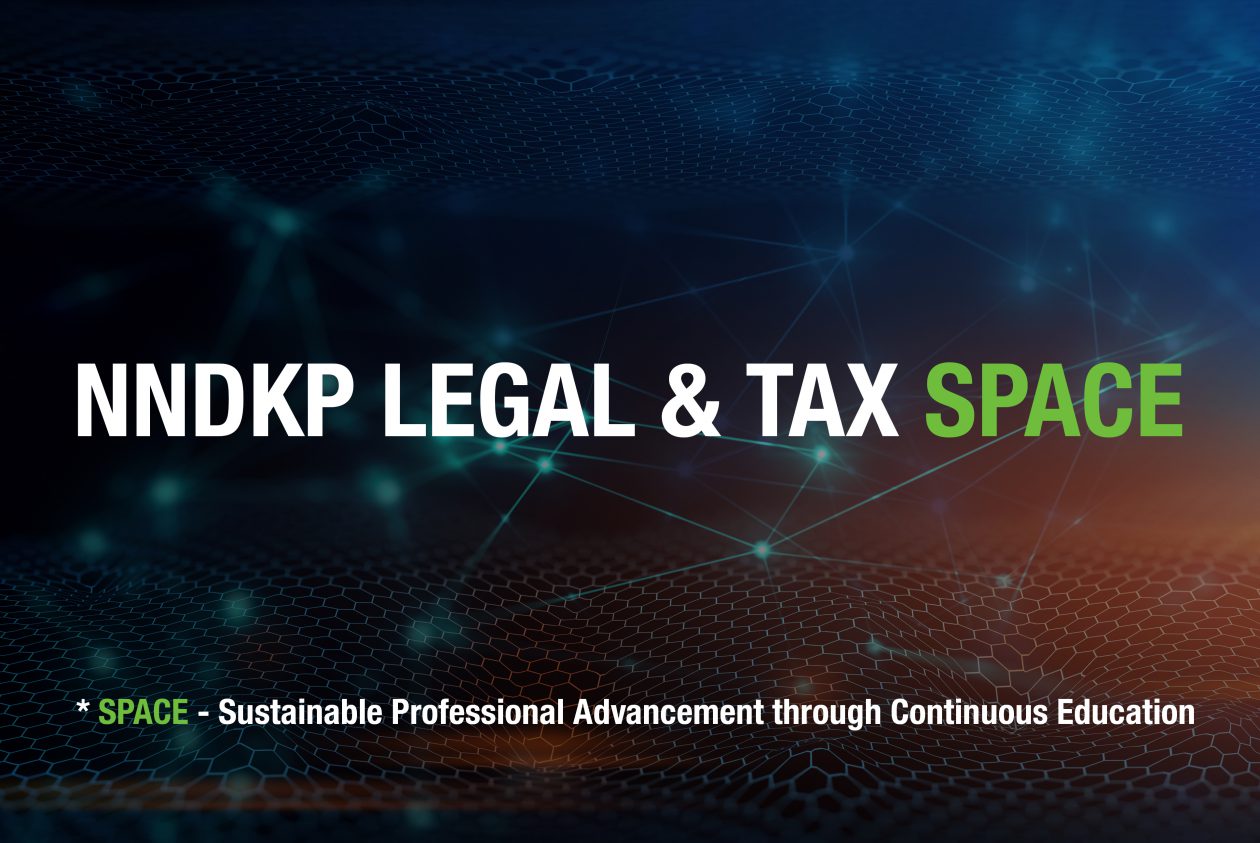 NNDKP Legal & Tax SPACE – Webinars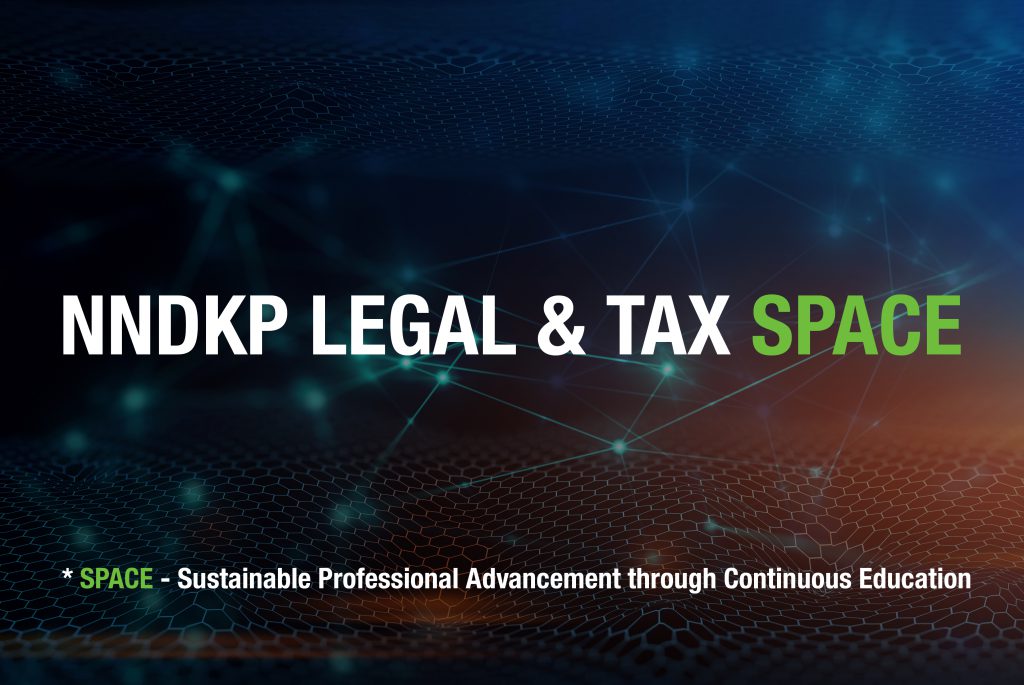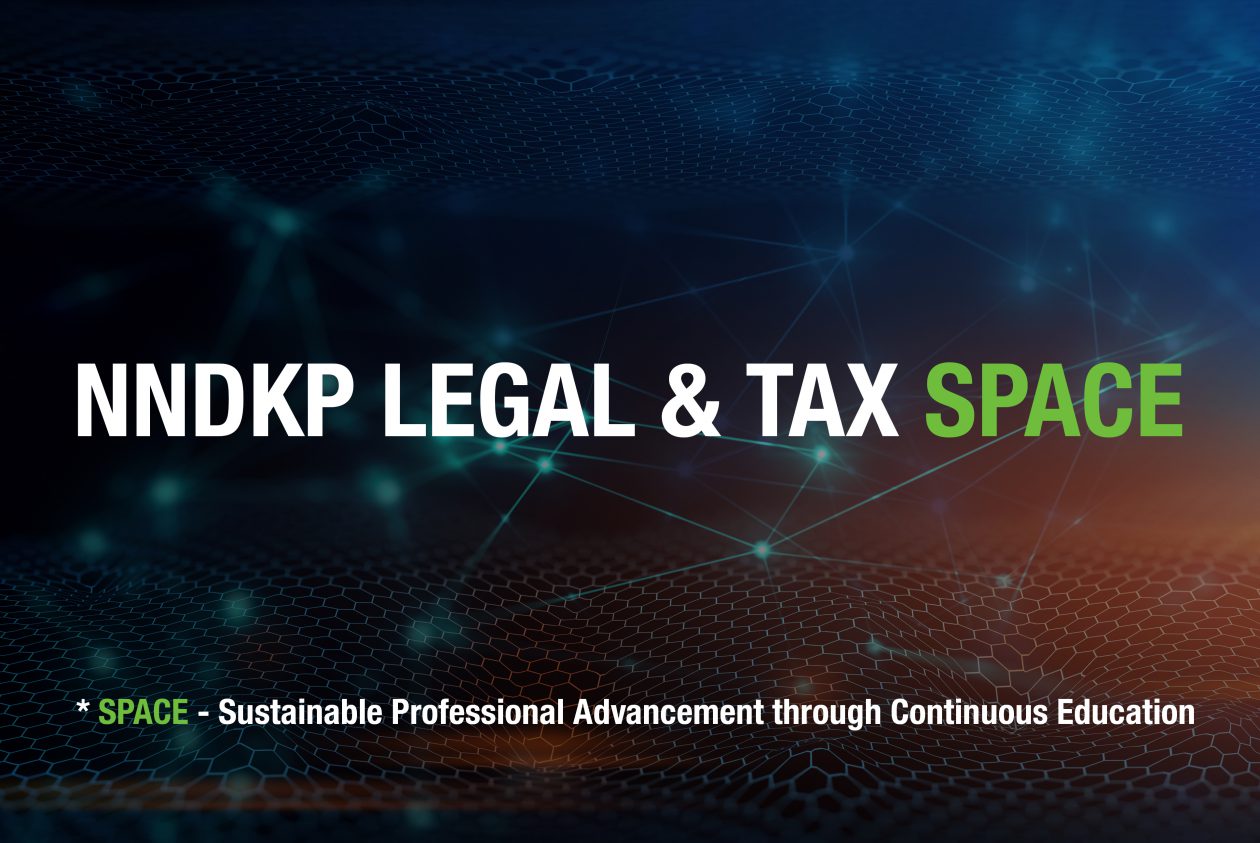 NNDKP Legal & Tax SPACE (Sustainable Professional Advancement through Continuous Education) is a concept through which we propose to the Romanian business environment information events that integrate technical components with practical elements.
The initiative is part of NNDKP's commitment to propose to its clients not only professional support and added-value services but also structured forums for discussion and debate.
Explore below our webinars (available in Romanian).
Past webinars
How do the latest changes to the Fiscal Code and Fiscal Procedure Code impact us?
---
Your online business: How do you cope with the challenges of your online business? – 24 -25 June 2020
---
Tax amnesty 2020 – 28 May 2020
---
Timisoara SpotON
On how to organize the activity starting May 15 – practical issues – 21 May 2020
Mandatory – advisable – diligent: on how to organize the activity starting May 15 – 14 May 2020
---
Cluj Legal Weeks: The impact of the state of emergency on the IT field – 14 May 2020
---
Cluj Legal Weeks: Contractual relations during the state of emergency – 13 May 2020
---
Cluj Legal Weeks: Risks of tax non-compliance during the state of emergency. From minor offenses to tax evasion – 12 May 2020
---
Cluj Legal Weeks: The impact of the state of emergency on the constructions and real estate fields – 7 May 2020
---
Cluj Legal Weeks: Legal regulations supporting SMEs in the context of the state of emergency – 6 May 2020 
---
Cluj Legal Weeks: Individual and collective labor relations in the context of the state of emergency – 5 May 2020