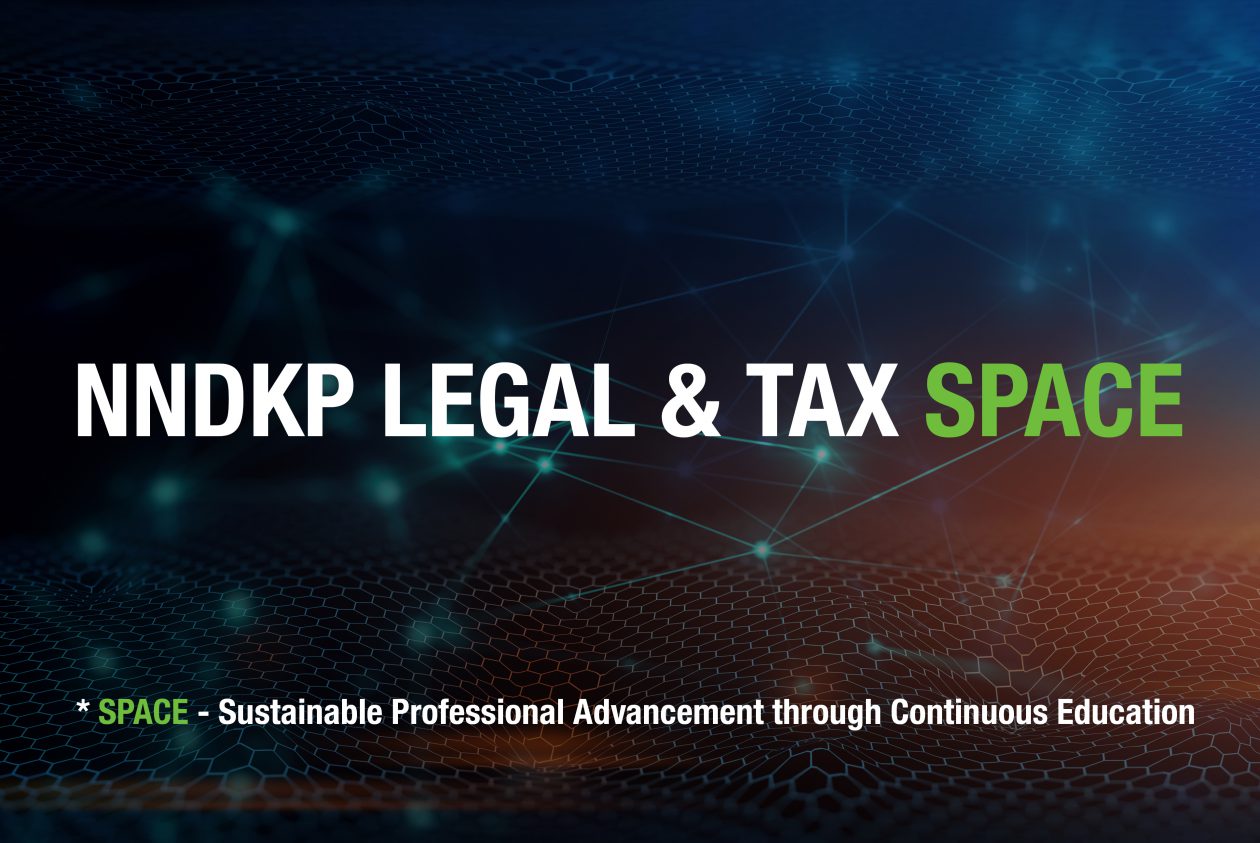 NNDKP Legal & Tax SPACE – Webinars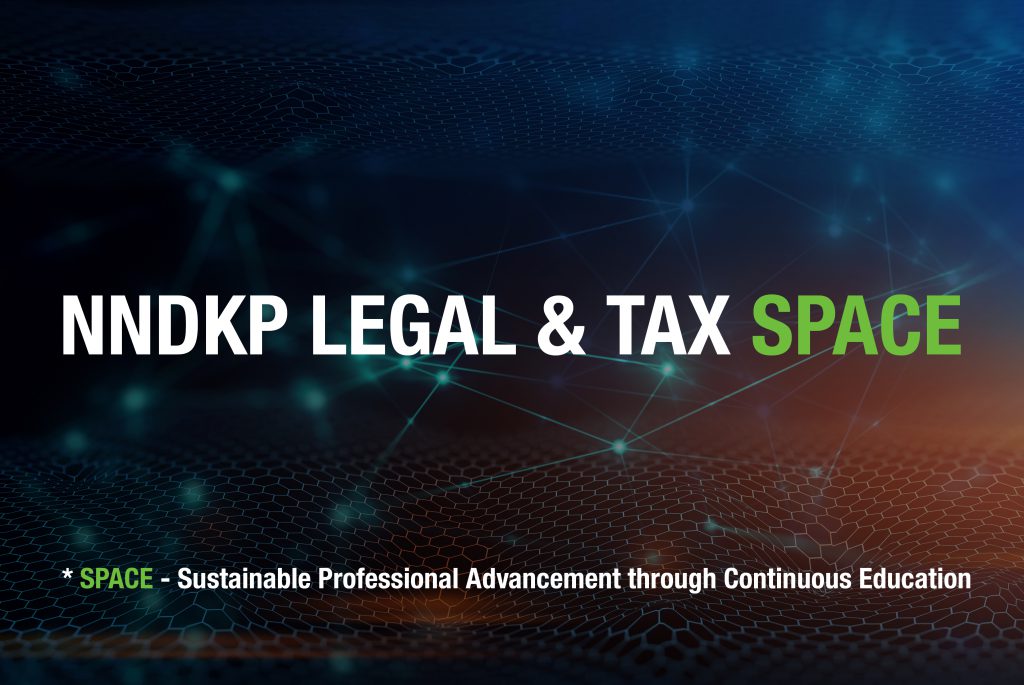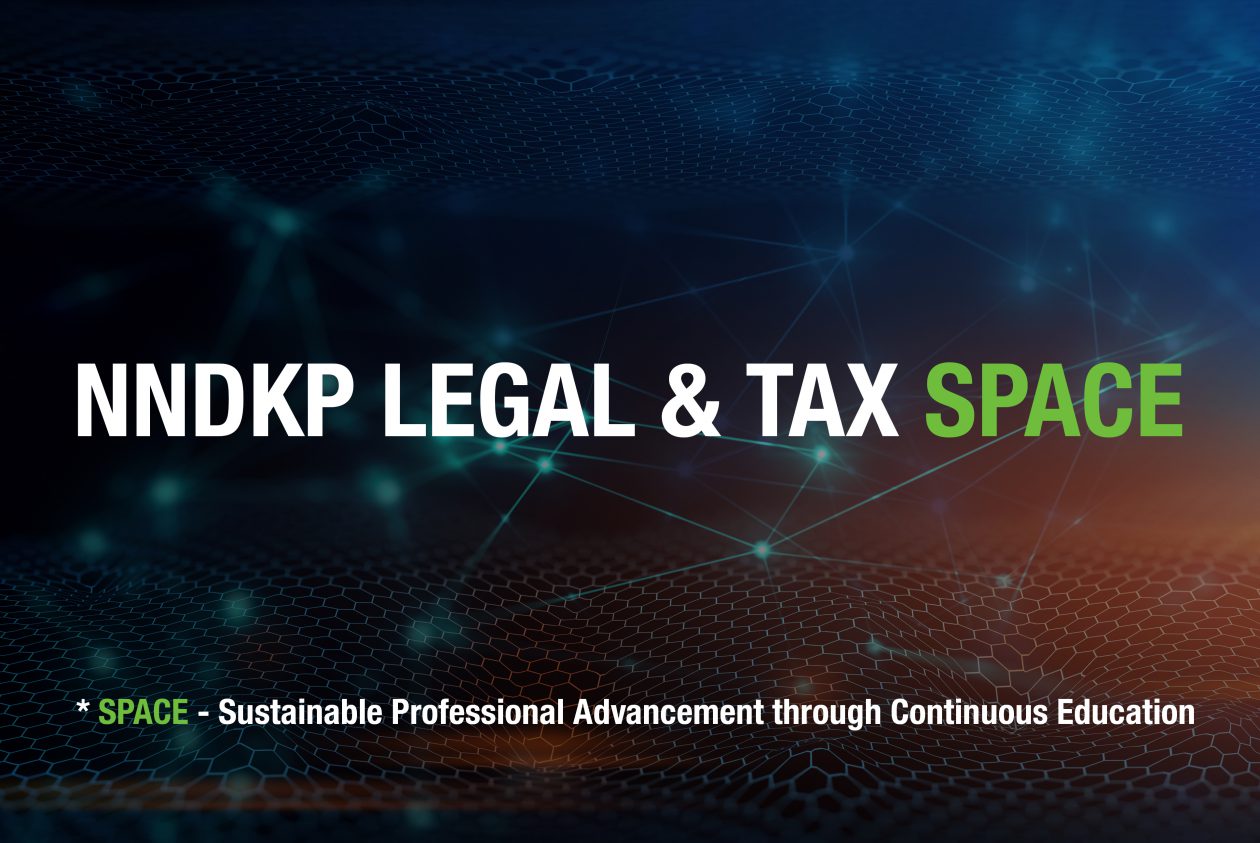 NNDKP Legal & Tax SPACE (Sustainable Professional Advancement through Continuous Education) is a concept through which we propose to the Romanian business environment information events that integrate technical components with practical elements.
The initiative is part of NNDKP's commitment to propose to its clients and not only professional support and added-value services but also structured forums for discussion and debate.
Explore below our webinars (available in Romanian).
Past webinars
Cum ne impactează cele mai recente modificări ale Codului Fiscal și Codului de Procedură Fiscală?
---
Afacerea ta in mediul online: Cum raspunzi provocarilor unei activitati economice in mediul virtual? – 24 -25 iunie 2020
---
Amnistia Fiscala 2020 – 28 mai 2020
---
Timisoara SpotON
Despre organizarea activitătii incepând cu 15 mai – aspecte practice – 21 mai 2020
Obligatoriu – recomandabil – diligent: despre organizarea activității începând cu 15 mai – 14 mai 2020
---
Cluj Legal Weeks: Impactul starii de urgenta asupra domeniului IT – 14 mai 2020
---
Cluj Legal Weeks: Raporturile contractuale in perioada starii de urgenta – 13 mai 2020
---
Cluj Legal Weeks: Riscuri de neconformare fiscala in perioada starii de urgenta. De la contraventii la evaziune fiscala – 12 mai 2020
---
Cluj Legal Weeks: Impactul situatiei de urgenta asupra industriei constructiilor si domeniului imobiliar – 7 mai 2020
---
Cluj Legal Weeks: Reglementari legale privind sprijinirea IMM-urilor in contextul starii de urgenta – 6 mai 2020
---
Cluj Legal Weeks: Relatii individuale si colective de munca in contextul starii de urgenta – 5 mai 2020