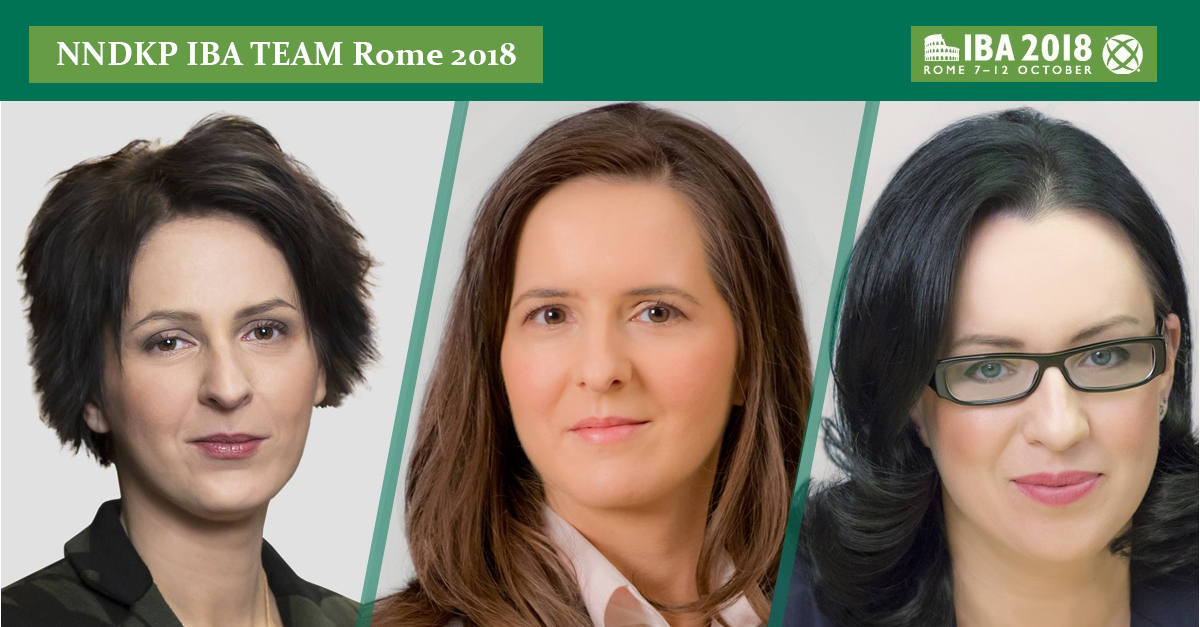 NNDKP at IBA 2018

The 2018 IBA Annual Conference was held in Rome between 7-12 October.
As the saying goes, "all roads lead to Rome". This conference brought together delegates from all over the world for the largest and most prestigious event for international lawyers, providing an abundance of business and networking opportunities, not to mention the chance to explore one of the most fascinating cities on Earth.
NNDKP was represented at the event by a team of three partners, Gabriela Cacerea, Ruxandra Bologa and Ana-Maria Baciu.
Furthermore, Ana-Maria Baciu was a speaker at the event in the session State of Play: legal developments in social casino gaming organized by the Electronic Entertainment and Online Gaming Subcommittee of the IBA.