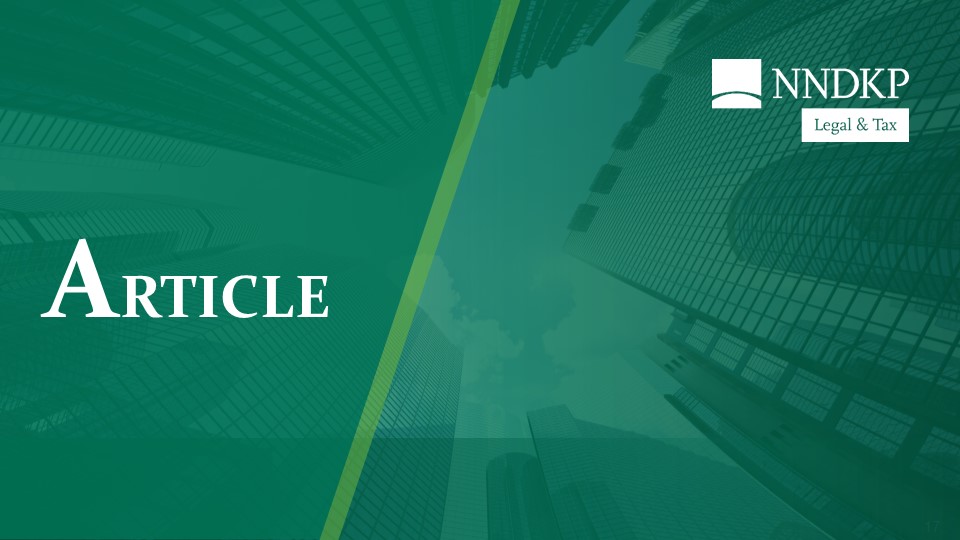 Romania – light and shadows
A piece by Senior Partner Adriana Gaspar published in the most recent issue of the Project Finance International | PFI Global Infrastructure Report (July 2019) by Thomson Reuters | Refinitiv
Romania has a 2018–2020 governing programme that recognises the development of infrastructure of all types as a second-to-none policy focus. Its 2019 National Reform programme includes a number of priority actions that would be conducive of growth in combination with commercially focused institutional assistance to businesses and a true partnership between the public and private sectors.
An inviting outlook
Romania has seen historical under-investment in infrastructure and mounting pressure to replace and expand facilities. Its economic development has outgrown existing capacities and the country faces compelling requirements to meet applicable EU standards for various categories of infrastructure and an increased need to facilitate cross-border trade of goods and utilities.
The full article is available for download here.